Reading Time:
3
minutes
If you're happy that it's Friday give a shout! If you're happy that it's Friday and you're looking for weekend plans, give another shout because we've got you covered! Our resident event guru has a whole bunch of exciting options for you to sink your teeth into this weekend. Whether you're up for an adventure, want to make plans with popcorn or cozy up on the couch, check out what's on in our weekend planner below.
Want to Go Adventuring?
Saturday games …
Perfect weather on Saturday for some gaming! Why not get the whole family involved and head to St John's Lutheran Church for an all ages welcome for an evening of board games and community. Bring along our favourite games,  a plate of food to share and get ready to have some fun. Find all the details here.
Or want to test your knowledge while playing some retro games? The Nostalgia Box is hosting a Quiz Night this Saturday. Along with the quiz your entry fee includes a self guided tour around the retro gaming museum plus free play on all video games before and after the quiz. Tickets are going fast so click here to book before they are gone.
Go back in time to shop …

This Sunday Woodrow Lane & the Menora Charity Fund is having a massive Retro Sale! With retro /vintage fashion, accessories, shoes and coats all on sale it's the perfect time to find that one of a kind fashion piece that is good for the environment as well.  Head to their event page to find out how you can grab a unique bargain.
Celebrate Bee's birthday …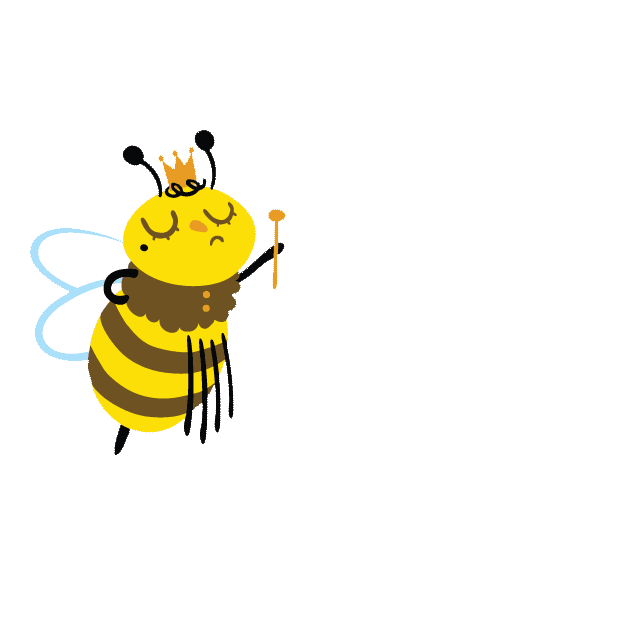 With such a short lifespan yet such an important part of your world Bee's are often overlooked! Not this Sunday!  The Snart Club is hosting a big birthday celebration for Bee's this Sunday afternoon. The Bee Day picnic will be held at The Wildflower Pavilion has a whole host of fun activities so bring along a picnic and some friends then get ready to party. Bee style. Find all the details here.
Popcorn Plans?
Worldwide Family Movie Night of Jungle Beat: The Movie…
Join Movie Change People's Planet Earth's first ever Worldwide Family Movie Night happening tonight! Watch the charming, family friendly adventure of epic proportions film Jungle Beat: The Movie. One morning, the animals of the jungle wake up to discover that they can speak. They're even more amazed when they learn the reason why! Book your pass and you'll also get a free colouring booklet for the kids.
Last chance for some older films on big screen…
Reading Cinemas Belmont are also showing a pile of older films like Beauty & the Beast, Fight Club, The Incredibles and even more great new films from the last 6 months.  Book now at Reading Cinemas.
Drive In's – Plus don't forget that Galaxy Drive-ins is now up and running again, this week with Terminator: Dark Fate (Rated MA), the latest in the Terminator film series now showing.
Couch Cosies?
Family fun viewing at home  …
Netflix has a pile of great and hilarious programs for the whole family! Like A Little Help from Carol Burnett, where she gets celebrities in to ask questions and get the bold, unfiltered and sometimes brutal truthful answers from a panel of kids! Or watch as people try the "real', well real enough" version of The Floor is Lava. Contestants have to make it across the large living room, while the floor is a gooey, disgusting mess of fake lava, using only the pieces of furniture in the room.
Tune in during Classic Drive next Friday during the 3 pm or 5 pm hour more ideas on how to spend your weekend during isolation.
Whether you go adventuring, plan to have popcorn or cosy up on the couch – I hope you stay safe & enjoy whatever is in your weekend planner!