Reading Time:
2
minutes
The Job Keeper/Job Seeker scheme was supposed to end this coming September, but it was just announced today that the scheme would be extended through until March 2021. This extension was made to ease the financial pressure Aussies are facing considering 1 million Aussies are now unemployed! Surprisingly, despite this fact there are jobs out there that no one is applying for and one boss is blaming JobSeeker.
This Sydney landscaper's business has boomed in the last few weeks which means he's able to expand, but he's finding it harder than ever to recruit new workers. This news story got Kirste thinking about jobs people not apply for because "they can't do this" or "won't like that" or "I've never done that before".
So The Brekky team got chatting and they realised, they've all had an "unusual job" they weren't expecting to have.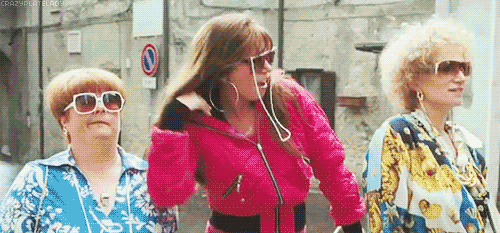 It's nice, it's different, it's unusual.
"We want to tell you about them to encourage people!" said Kirste. "If you need some extra cash or your hours have been reduced, there are jobs out there, why not just try something!"
When Kirste was a young lass, she worked with an agency, mostly making jingles and things like that. But once, she got a job spruiking at a shopping centre in Subiaco. She had to stand in the hallway, all dressed up with her little microphone and say*"welcome customers, we've got some great specials for you today"… she hated it!
"When I was 15, I did a cashy," Corey told. "I parked cars at a local church. So mid-week, the Church would rent out the hall to community groups, but the venue didn't actually have a carpark, it was just grass. So the youth group would get paid to stand outside with flashing batons and guide the cars around. It was $30 a night, or $40 if it rained plus a fried dinner!"
If you've had an unusual job or a job you'd thought you'd "just give a crack" tell us about it! Join the conversation on Facebook.
Have a listen to the chat The Breakfast Team had below: