Reading Time:
2
minutes
Out of nowhere, UNO dropped a tweet that seems to have world-altering effects.
On Monday, UNO posted this to their Twitter account:
If someone puts down a +4 card, you must draw 4 and your turn is skipped. You can't put down a +2 to make the next person Draw 6. We know you've tried it. #UNO pic.twitter.com/wOegca4r0h

— UNO (@realUNOgame) May 4, 2019

Which is fine, but the problem is the follow up tweet:
Excuse me, did UNO just say "no" we cannot play a +4 card onto a +4 card?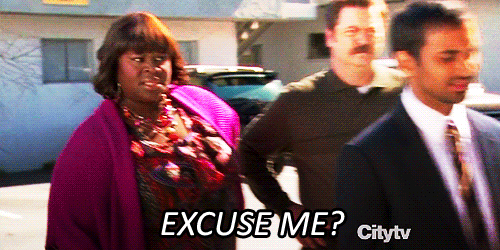 I am more than happy to have the no playing a +2 onto a +4 card rule cleared up, that definitely makes sense in my mind. But no stacking +4s?  That just takes away the edge that makes UNO the incredibly tense game that we all know and love it to be!
Not only did it divide the internet, but it sent the 98five office staff onto opposing teams.
Mel, being the saint that she is, believes "rules are rules" and if that's what UNO says, that's how we have to play. Mel managed to convince producer Leon to take up the same argument.
But Jeziel and I (producer Rach) think the game would lose it's fun and believe in 'house rules', so we're going to continue playing the way we have.
What do you think family? House rules or rules are rules?