Reading Time:
2
minutes
It's Tuesday on Morro's last ever week here at 98five, which means only one thing.  It's time for the last ever, Farm Chat.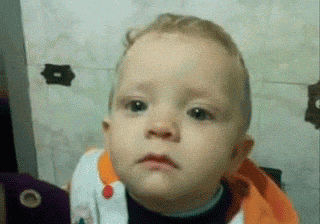 Before we let Morro sink his teeth into this segment for the final time, we took a trip down memory lane for a mash-up of the best Farm Chat highlights.
Featuring on the hall of fame was the giant pumpkin, a 96-year-old Italian cattle farmer in NSW, bee farmers versus beards, a $22,000 Kelpie, the Australian Farmer of the Year awards and of course, the chicken orb.
To Morro, Farm Chat isn't just some frivolous chitter-chatter.
Farm chat has been a part of the show for a long time. It's funny how it came along. It came out of another segment, celebrity news. (Which is not Morro's favourite segment, he is not interested in pop-culture celebrities, but that's half the fun!)
Morro thought to himself, "why are we talking about these celebs so much when no one is talking about the bush!" So Farm Chat was born. Being a farm boy, when he gives a shout out to people in the country, it comes from deep in his heart.
"People used to say everyone in Perth had a connection to someone in the bush, our roots go back to the bush. I guess as we're growing, Perth is getting bigger and bigger that's changing. It's good for the kids, it's good for everyone to remember everything we eat comes from God's good Earth. And someone's out there labouring away, putting in the hard yards so we should be grateful!"
Morro's dad always used to say that everything we can see came from the Earth, whether it was mined and built or grown. So he loves giving a shout out to the farmers.
I think it's safe to safe Morro has brought the 98five Family a bit closer to the bush.
"Just 'cause I'm gone, don't forget em!"
Do you have a favourite Farm Chat memory? Text us or let us know on Facebook!