Reading Time:
2
minutes
Shannon is devastated. This week is the last time Kirste's best friend Shannon will be on air with Morro! "I'm going to miss this on-air, eye-rolling, banter, with you pretending you don't think I'm funny!"
Speaking of goodbyes, Shannon is saying a short 'ta-ta' to her hubby and three boys. She's off for a weekend girls' trip to Bali! Which has left her in a bit of a dilemma. She can't decide whether to prep and plan or just cut and run? Should she order the lunches, write down the schedules, check there are some clean clothes and milk in the fridge or … should she jump on that plane Friday morning and not look back?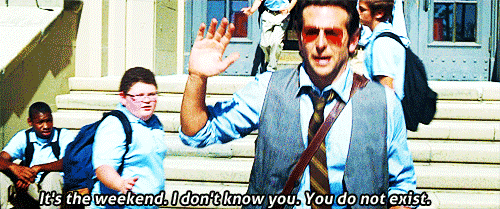 Morro knows Shannon's hubby Dave, "Dave is capable! We wanna' be creating independent human beings here, just cut and run!"
Leanne from Lower Chittering is a self-confessed cut and runner when it comes to her kids "the baby sitter knows what they're doing" she says. When it comes to her animals though, it's a totally different story. "Everything is labeled, weighed with pages of notes."
Some of the Family called up to tell us what they thought:
Janine from Beckenham used to leave a perfectly organised freezer for her family. Until she came home to see the freezer totally untouched, her family had Red Rooster every night she was away! Since then she's adopted the cut-and-run motto.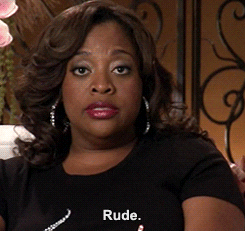 Janine's family, this one is for you.
Reia from Bayswater is going to trial the cut-and-run method for the first time after hearing all these stories! She's promised to keep us updated.
Are you a cut and runner or a prep and departer? Text us or let us know on Facebook!