Reading Time:
2
minutes
By Sean Ayres
Getting kids outdoors and active can be a struggle for time-poor parents. Joining Brekky every second Thursday is Kath Healy from Nature Play WA. She joined Kirste, Mike and Corey to talk about a new initiative, the 'Walking School Bus'.
Nature Play WA is a not-for-profit that aims to increase the time that children spend playing outdoors.
"We are looking at how nature play and being outdoors can strengthen our relationships as a family, strengthen our kid's mental and physical health, and help connect to community and schools," says Kath.
The Walking School Bus is a community driven way for more children to walk to school. Parents can often be too busy but still want their children to get the benefits of walking.
"Walking School Buses are not powered by engines, they are powered by legs."
Two parent volunteers lead the walk. One "driver" leads from the front and one "conductor" brings up the rear. This system allows parents to get together and form a roster, leading the walk as often as works for them.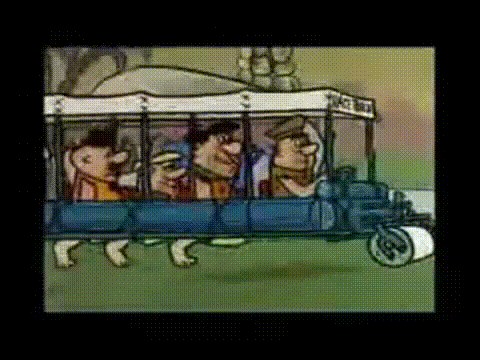 The walk can go from house to house or can start at one drop off location before walking to school in a snake chain.
"Even though our kids tend to go to school in the neighborhoods we live in, it doesn't mean we know who goes to the same school."
"It's a great way to connect with your immediate community and the school community."
Walking to school also gives children a mental map of the neighborhood that doesn't develop from driving.
To find out how to start a Walking School Bus at your school, go to the Department of Transport's Your Move website page or go to the Nature Play Facebook.