Reading Time:
2
minutes
Jodii Maguire from Think! Performance Psychology joins The Breakfast Show every fortnight.
"Good morning friends!" Jodii so sweetly kicked off the conversation. This was the perfect way to start because that's exactly what she's focusing on this term; friendship!
Which is such a timely topic and can sometimes be a pressure point for families at this time of year. As kids are doing orientations, maybe about to change school or move up to high school they can sometimes be anxious about meeting new people.
As parents, we can help this process. The most important things we can do is open up the conversation prior to that orientation or open day. Ask them how they're feeling, let them raise their concerns or fear and what they're excited about. During this conversation, you might hear your kids say "I'm scared because I don't know anyone."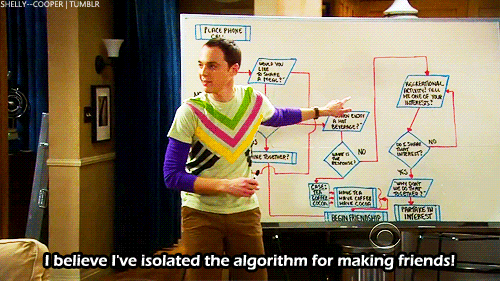 But there are 2 simple things we can teach them to help them make friends!
Smile and make contact with people! Talk to your kids about how they can do that when they're feeling nervous.
Come up with some questions together that they can ask the other kids. Really simple, uncomplicated questions that open up a conversation. They could try:

What school do you come from?
Do you have any brothers or sisters at this school?
What sport do you play?
Are your kids about to start in a new environment? Join the conversation on Facebook or text us!