Reading Time:
2
minutes
Every Wednesday we're visited by Kirste's bestie. Well, let's be honest she's become besties with us all! Shannon pops into The Breakfast Show for a little chit chat and we usually catch up on what's happening with Shannon's 3 boys, but today's chin-wag took a bit of a different turn.
Over the weekend, Kirste and Shannon had a big catch up with all their friends. They were sitting around the table with all the kids, and Kirste and Shannon realised that some of the kids … aren't really kids anymore.
Kirste's daughter is 20, and another one of their friends also has a 20-year-old and she had brought her boyfriend to this hangout.
Seeing as how Kirste got married at 21, Kirste and Shannon realised that marriage is potentially not that far off for Kirste's kids… and what comes after that?
Grand-babies.
It turns out Kirste's husband, Tim, is very excited for grand-babies. He says he can't wait to have little ones running around! He's even got his name picked out, he's chosen the traditional monicker, he wants to be called "grand-dad". So that got Kirste brain storming. But she doesn't like "grandma" or "nanna" or "granny". She wants to be a fun, hip grandparent. So she came up with something a bit more creative; Kiki!
What do you think of 'Grandad and Kiki'?
Shannon thinks it makes her sound "like shes grandad's third wife…"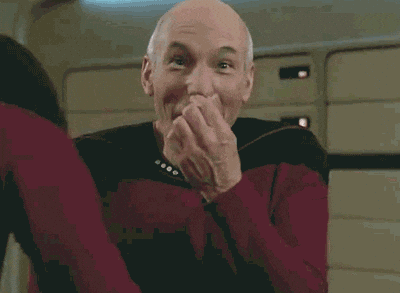 If you get the choice, what would you like to be called as a grandparent?