Reading Time:
2
minutes
Have you recently been dreaming about having rock hard abs or bulging biceps? Have you been inspired to create and stick to a regular exercise routine? Have you decided to use this time in isolation to live your fitness dreams?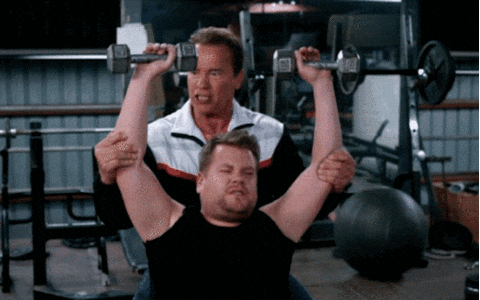 If that's you, check out this advice for beginners from our Physio friend Susanna. Susanna Tan is a fitness expert and Director and Principal Physio at Tweak.Health.
She has some tips to share with those who are starting to exercise regularly for the first time or again after a long break.
Consider how much experience you have in exercise. You can't go too hard too soon. You may cause harm to your body. Start off with a gentle walk and build your way up from there. (Definitely don't start off with a Kayla Instines: Bikini Body Guide workout!) There are also lots of great resources online of how to do alternate versions of popular exercises that are appropriate for beginners.
Get a workout buddy. Two is better than one and working out with a friend is much easier than doing it alone. You will keep each other accountable.
Go to your GP if you are exercising for the first time as you need to get a health check. You don't want to cause unnecessary harm to your health.
Consider getting a Personal Trainer. They will provide a program that is perfect for your body type/shape and fitness level.
Susanna regularly posts really great health and wellbeing videos on her socials. Like 'a workout with using your baby as a weight' and 'how to set up your home office like a physio' – she's definitely worth checking out!
You can also join in our Rise and Shine 15-minute stretch routine tomorrow morning! Led by Susanna, this routine is a perfect way to start the day, it's going to live on our Facebook page at 7 am tomorrow (April 21)!
Have a listen to her chat on The Brekky Show below: