Reading Time:
2
minutes
Jeziel is a true bro. A pure bred Kiwi living in Perth and he's passionate about staying up to date with New Zealand news. Just like everywhere else in the world NZ has a mix of heart breaking, exciting and just plain weird news. What he read about today definitely falls into the last category.
NZ's Dancing with the Stars judge, Julz Tocker, was caught eating a whole, plain, lettuce for lunch.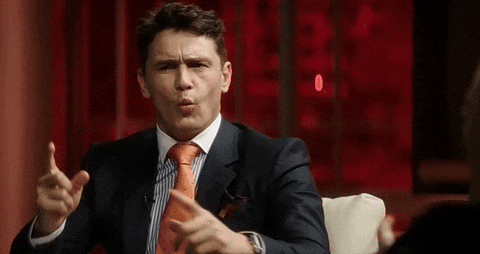 That's right, here he is munching away.
The snap was taken by one of the dancers and reads "[Julz] is going to KILL me for posting this but I was on my [way] to meet up with him and saw eating his lunch…please tell me this is the weirdest thing you've ever seen!" Apparently Jules takes his health very seriously, and this is what it takes to keep a lean, trim dancer's body.
It's safe to say Jeziel thought this was pretty weird but it got him thinking. Is this a thing? Do other people eat whole veggies just like an apple? So he put it the to family and this is what some of you said…
I eat whole capsicum including seeds and all. – Yvonne

I eat onions and garlic whole.. without the peels. Like an apple. – Michelle
Apparently it's not that uncommon! What do you eat whole? Does it beat Julz Tocker, Yvonne or Michelle?