Reading Time:
2
minutes
"Like most families, we're … homeschooling." Kirste shuddered as she recalled what it's been like at home the last few days. So Kirste was thinking of ways to help ease the tension at home, so she was asking Corey for his recommendations for gaming consoles.
Then Corey thought to himself, "Hey, I've got a few consoles at home, maybe you should buy my Ps4 second hand instead of splashing out for a brand new one."
So the Brekky Team were discussing this yesterday in the studio and then they all went home to "talk to their people". Kirste went home and asked her girls what kind of games they want to place and to her surprise, they replied with "online combat". As the conversation went on Kirste realised it wasn't so much the fighting they were interested in, but these are the types of games that you can hook up online and play with lots of friends. So then she chatted to her hubby Tim and they talked about how much they wanted to spend. Then their daughter's boyfriend popped his head into the kitchen and suggested: "surely there is a try before you buy period?"
That night Corey had also been in conversation with his people and came up with a rental deal, $25 per week to lease the PS4 with as many games as the girls want.
So they all re-grouped this morning to continue negotiations. As the team's resident deal-guru, Mike gave his advice… *buh-bum*, he didn't even say anything, he just played a sound effect – he wasn't impressed!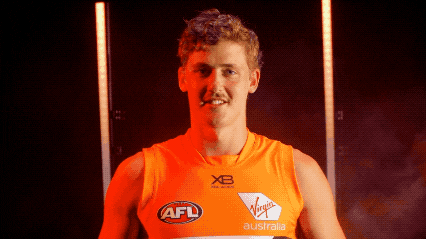 No deal.
So what do The Brekky team do when they can't agree? They ask you for help!
These are the suggestions the Family sent in this morning
Corey, you could give it away free and charge a $300 set up fee ?????? – Danny
Kirste I think you should trade using the most valuable commodity at the moment which is' buttcoin'. Ie Toilet paper. 20 sheets per week. Tammy from Rockingham.
Corey, Corey, Corey, I'm disappointed in your attitude. If you are willing to sell it then you're obviously not using it so lend it to the girls during the lock down. Have a heart mate.??- Melanie from Ascot
How would you go about making this deal? Send us your advice or negotiation recommendations. Kirste wants the best deal possible, let's get this thing done! Text us or join the conversation on Facebook.